Description
Why WardWiz Essential?
Equipped with system essential tools for fortifying the personal and professional usage.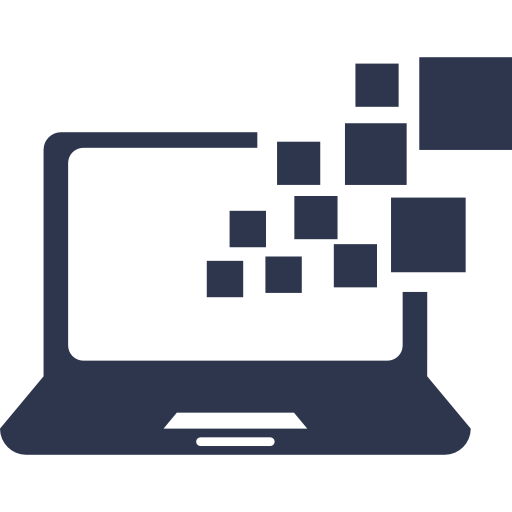 BOOT TIME SCAN
Scans and removes threats before operati…   Show more

HEURISTIC SCAN
Heuristic scan is technique of detecting…   Show more

SCHEDULED SCAN
Allows to define scan schedule.

AUTORUN PROTECTION
Autorun scanner enables you to scan the …   Show more

ANTI RANSOMWARE
Get Next-gen ransomware protection again…   Show more

REAL TIME SCANNER
Each time you receive a file, open, down…   Show more

ANTI-ROOTKIT
Rootkits allow administrative access to …   Show more

REGISTRY OPTIMIZER
The Registry Optimizer improves performa…   Show more

DATA ENCRYPTION
You can add extra protection to your fil…   Show more

EXCLUDE SCAN
With Exclude Scan feature you can elimin…   Show more

CUSTOM SCAN
You can create and run a scan to meet yo…   Show more

AUTO USB SCANNER
Every time a flash drive is connected to…   Show more

DATA THEFT PROTECTION
You can prevent data leakage by enabling…   Show more

SELF PROTECTION
WardWiz Self Protection is built to dete…   Show more

INFECTED FILE QUARANTINE
When WardWiz detects threats or infected…   Show more

RECOVER QUARANTINE FILES
If a document or application is moved to…   Show more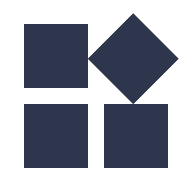 WARDWIZ WIDGET
Displays WardWiz Gadgets UI on user's de…   Show more

TEMPORARY FILE CLEANER
This tool cleans your PC automatically from unwanted temporary files. It removes tracking files, reduces the PC startup time and saves disk space on your computer.